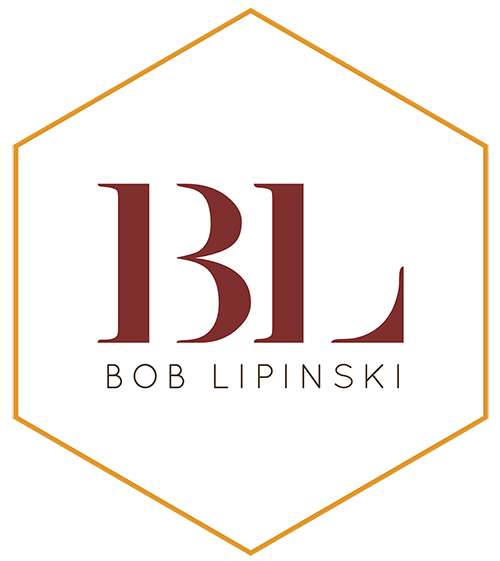 BOB LIPINSKI
Sommelier, Speaker, Author & Educator
Bob Lipinski is the author of 10 books on alcoholic beverages and food. As a professional speaker, entertainer, and educator, he has conducted seminars worldwide; presentations to businesses, Fortune 500 corporations, trade shows, and conventions. He taught the Executive Staff at The White House "How-To Pair Wine with Food," "Proper Wine Service," and "Sensory Evaluation Skills." Bob also has television and radio experience as a host, writer, and guest. He has worked as a consulting enologist and viticulturist. Bob is a Certified Sommelier through the Court of Master Sommeliers.
Bob Lipinski writes, consults, and conducts training seminars on Wine, Spirits, and Food.
The full site is launching soon. To contact Bob, please use the contact form below.